Here at dogs travel guide, it's our aim to provide our readers with information that's accurate and up to date. We cover a wide range of topics all about travelling with dogs.
All our articles are packed with useful tips and general travel advice to help make your journey with your dog more comfortable and hassle-free!
Whether your travelling with your dog abroad, camping, hiking, or simply going on a road trip, we got you covered so take a stroll through our website a see what you can learn!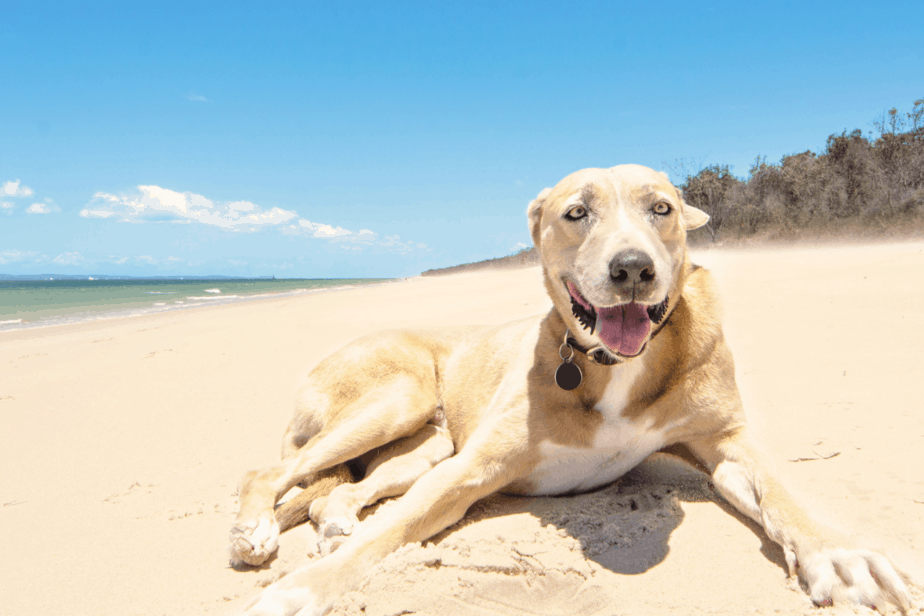 To find the relevant information you seek simply go to the main menu top of this page there your be able to navigate through our website. Also if you have any questions please don't hesitate to send us an email you can do this via our contact page.
We spend hours researching and finding the best travel gear available on (Amazon). This includes going through each product, reading all the reviews and feedback before any product is listed on this website. We basically help you skip over all the nonsense that's out there and get you straight to the good stuff.