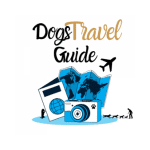 How to get a dogs passport? Step By Step Guide!
How to get a dogs passport?
So you're thinking about taking your dog abroad and now you want to find out how to get a dog's passport but you don't know where to start? Well, the good news is your in the right place! In this article you will find out everything you need to know about how to get a dog's passport.
All the rules and requirements are set out below.
Any Dogs coming to the UK that do not have a dog's passport must have an official veterinary certificate from the dog's country of origin. Your dog must arrive in an EU country within 10 days of the certificate being issued.
Remember different destinations will have different regulations, this mean's that your dogs passport requirements will also vary!
How to get an veterinary certificate?
Your dog will need to go through all of the medical checks and vaccinations. Once you have completed this you will then receive a health certificate called a certificate of veterinary inspection (CVI) this is basically to check that your dog is fit and healthy and ok to fly.
You can contact your local vet to set up an appointment.
Who can issue a dogs passport?
The passport should be stamped and signed by an Official Veterinarian once all the medical checks have been complete, So you will need to contact your local vet to make an appointment. If they don't issue passports in your area then they should be able to point you in the direction where they can!
Do I need to get my dog vaccinated?
Yes! you will need to get your dog vaccinated against rabies 21 days before you can leave the country so bear this in mind, Also the vaccine name the manufacturer, date, and expiry will need to be recorded in your dog's passport. Vaccinating your dog stops them from catching and spreading any deadly diseases to other dogs when traveling abroad.
Does my dog need tapeworm treatment?
Yes! Your dog will need to have tapeworm treatment this is normally given in tablet form and need's to be given 5 days before traveling, The time and date needs to be recorded in the dog's passport to prove the treatment has been administered.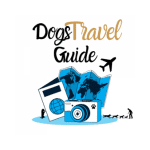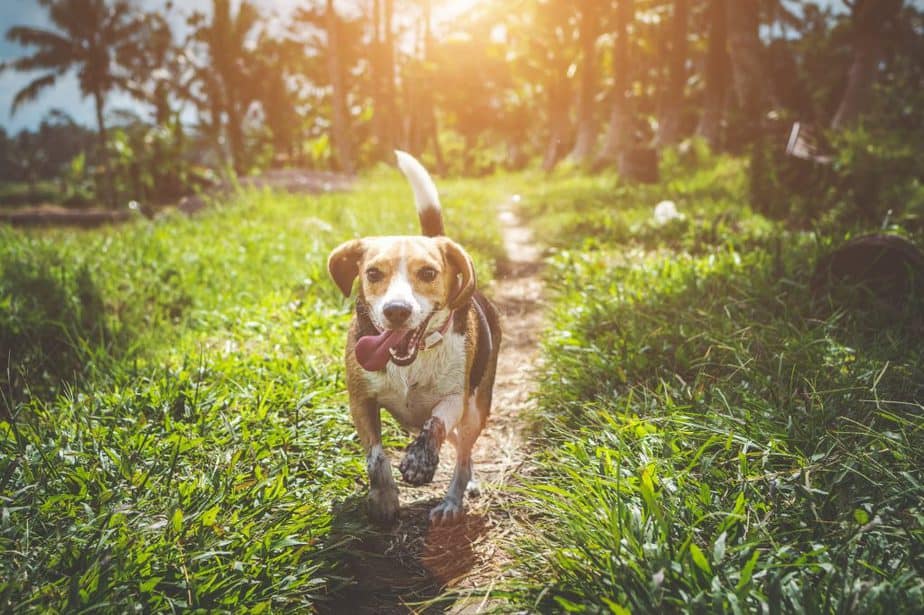 Do I need to get my dog Micro-Chipped?
Yes! Your dog will need to be Micro-Chipped before you leave, Just in case your dog is lost, At least then all your information is stored on the micro-chip that way if the dog is found you the owner can be located quickly. This is now law in the UK.
How much do dog passports cost?
The cost of your dog's passport can be anywhere between £80 to £150 this is in UK pounds. The price can be different depending on which country you are in. This is not including any costs for additional vaccinations if required, Your local Vet should be able to give you a break down of the price.
How long to get a dogs passport?
The waiting time for your dog's passport may only take 24 hours to be issued but once your dog has received their rabies vaccination, you will have to wait 21 days before you travel, So it's highly recommended that you give yourself at least 6 weeks to prepare. 
For how long is a dogs Passport valid?
Your dog's passports are valid for life as long as you keep up to date with your pet's rabies vaccination. Rabies booster vaccination are required every 3 years so your vet should contact you when dogs rabies vaccination is due but if not you can simply call them to make an appointment.
Information your vet needs to record
Always make sure that your vet has recorded and put all the following information in your dog's passport or certificate below.
the name and manufacturer of the product
the date and time they treated your dog
their stamp and signature
A dog's passport is an official registration document that's unique for that dog, It contains data about the dog itself and who the registered owner is. There's also a certification of rabies vaccination blood tests, tick and worm treatments all included, that's stamped and signed by an Official Veterinarian.
Once you have all of this then your be able to travel abroad with your dog.