When taking your dog abroad with the family this can be one of the most amazing moments in your life, that doesn't happen very often, and bringing a dog to Australia is no exception and if you don't follow any of the rules below this can quickly turn from a dream holiday to a nightmare.
The worst-case scenario is your dog can be put in quarantine for up to 10 days, after this, your dog will then be returned to the country of origin, which is the last thing you want when going on holiday.
So as long as you follow the rules set out below you shouldn't have any problems when trying to enter the country with your dog.
Now Australia has made some changes over the past 5 years, from February 2014 the rules were, If your pet was placed in quarantine, it could be up to a maximum of 30 days.
this has now changed to 10 days as mentioned above. However, there are some other requirements you still need to follow that I've listed below.
Bringing A Dog To Australia
Health Certificate
When bringing a dog to Australia or any other country outside the EU, you will need a Health Certificate, this certificate should be stamped and signed by an Official Veterinarian once your dog has gone through all the medical checks.
This is to say that your dog is fit and healthy and has gone through all the necessary checks.
To inquire about getting a dog's passport or health Certificate your need to contact your local vet.
There you can make an appointment, If they don't issue passports in your area then your vet should be able to point you in the direction where they can!
Getting Your Dog Micro-chipped
Before you travel with your dog, you will need to get your dog micro-chipped and you must have all documentation present when entering Australia. Again this is something you can talk to your local vet about, then they can advise you further.
Getting your dog micro-chipped is a quick and simple procedure. The chip itself is inserted under the dog's skin, usually around the neck area and this only takes seconds to apply.
A microchip is a permanent form of identification and this way you can always be contacted if your dog goes missing, but just remember to keep your contact details updated.
Getting Your Dog Vaccinated
You will need to get your dog vaccinated against rabies 180 days prior to travel, and your dog must be more than 12 weeks old at the time of vaccination, so bear this in mind.
After this your dog will then need a (RNAT) test, this must be carried out 6 months prior to travel. So make sure you plan ahead when making arrangements for your holiday. for more information about what (RNAT) is Click here
The RNAT test report needs to be in English and it must include the following.
Your dogs microchip number
The date of the blood test
The location of the blood test
The signature of the person that issued the lab report
The type of test
The test result
With most vaccine's the name of the manufacturer, date and expiry are usually recorded in your dog's passport.
When Vaccinating your dog this help's prevent them from catching and spreading any deadly diseases to other dogs when travelling abroad.
Any puppies that have not been vaccinated are not permitted to enter Australia. your puppy can be microchipped and rabies vaccinated but no sooner than 3 months of age.
Puppies should wait for a minimum of 30 days after rabies vaccination prior to having their titer test.
These are tests that do not apply to puppies that are entering Australia from New Zealand, Norfolk Island, or the Keeling Islands, dogs must be at least 8 weeks of age when entering from any of these countries.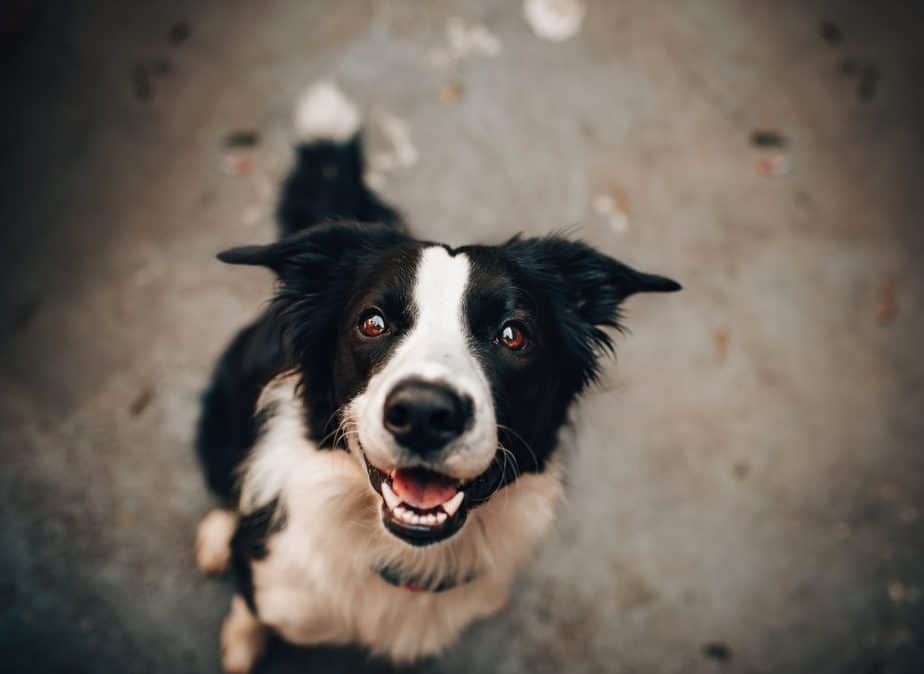 Banned Dog Breeds In Australia
When booking your holiday with your dog to Australia, Always check first to make sure that your dog is allowed into the country.
There are certain dog breeds that are classified as dangerous and are prohibited from entering the country.
Here is an article called ''Which countries that don't allow dogs" there you can get a more in-depth look into certain dog breeds that are banned and from which country.
So the following dog breeds that are considered dangerous and are prohibited from entering Australia are listed below…
Japanese tosa
Fila Brasileiro
Pit bull terrier
Perro de Presa Canario
American pit bull terrier
Presa Canario
Travel Crates For Dogs
You will need to get your dog a crate when traveling to Australia this is compliant with the latest IATA Live Animal Regulations and individual airline requirements.
If you are traveling with your dog on an Airline you will need to meet the requirements when using a portable dog carrier or crate,
If you want to travel with your dog in the cabin, then the container itself must remain stowed away under your seat for the duration of the flight.
The carrier must not exceed the maximum dimensions of 20 x 30 x 20 cm the sizes may be different depending on which airline you are using. unfortunately Puppies under the age of 3 months are not permitted.
If your dog is travelling in the cargo hold, theses are the sizes for medium dog carriers are 23.5″ x 18″ x 16″ (60 cm x 45 cm x 40 cm) and large carriers are between 28″ H x 20″ W x 20″ D (71 cm x 50 cm x 51 cm) and 41″ x 30″ x 31″ (105 cm x 75 cm x 79 cm). Again each Airline have different requirements so always check with your airline before booking your flight.
If you are unsure of which airlines will let you travel with your dog and which Airline accepts dogs in the cabin read this article below.
Related Article
There's plenty of travel crates for dogs or cats on the market today, the best place to view some Airline Approved Dog Carriers and read Reviews check out our Travel Products Page there you will be able to find the recommended size, weight, and price.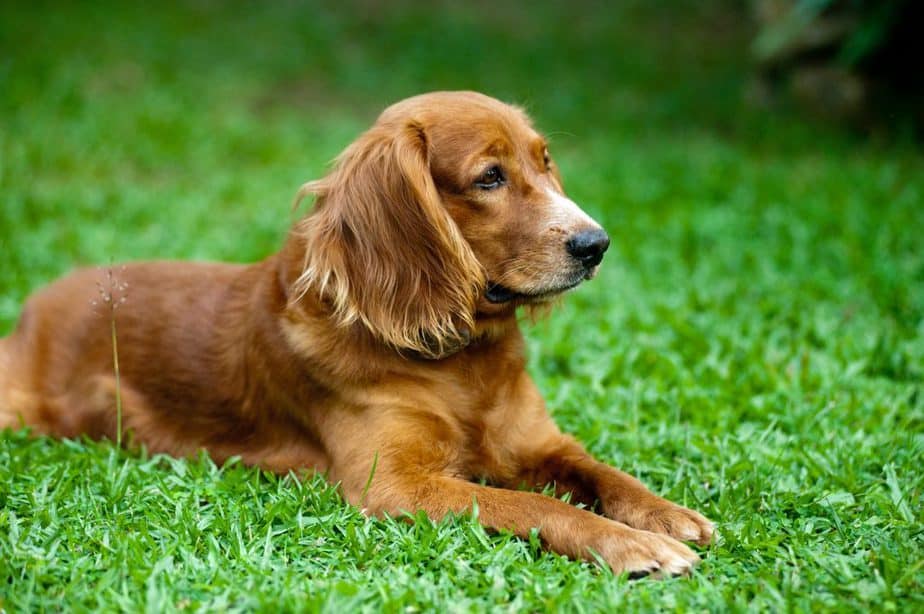 Snacks
Always take treats with you especially on long trips whether it's on a plane in a car, on a train or a ferry, not only that but this will help teach your dog right from wrong, Dog trainers to this day use treats to teach their dogs and to make sure they behave, this also helps dogs that are not used to being in there dog carrier.
Something that I always recommended is the classic knotted chewy bone we always took theses with us when traveling.
You be surprised at how quiet it will keep your dog. This might not work with every dog, but give it a try and see if it works.
Climate
Always consider the climate in the country you plan to visit, say your dog from the UK then your dog has adjusted to the temperature here so he's used to this climate.
But if you are traveling to another country especially in Australia where it can be much hotter than anything your dog has experienced your dog may not be used to the heat, So it's always a good idea to have water to hand.
The best way to prepare for this is to simply download a weather app onto your phone and this way your know what the temperature and weather are like at all times in any country.
Conclusion
So all you need to do is follow the Rules and Regulations mentioned above you shouldn't have any problems bringing a dog to Australia. the first thing you should start with is inquiring about your dog's passport then go from there.
But once you and your family are ready to go on holiday with your dog to Australia, It's definitely going to be an experience you and your family will never forget!