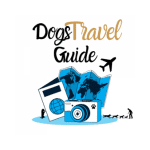 15 Great Motorhome Dog Accessories You Must Have!
This post contains affiliate links. As a result, we may earn a small commission when clicking on any of the links at no additional cost to you.
When traveling with your dog in a motorhome it's very important to have enough dog accessories to make them as comfortable as possible. After all your dog is family so you want to make sure your dog has everything they need when they need it.
As we know dogs can get very restless especially when in confined spaces for long periods of time. So by stocking up your motorhome with some of these dog accessories can help make there trip more enjoyable.
To get an idea of what dog accessories can help make your four-legged friend more comfortable below is a list of 15 Motorhome Dog Accessories that you should find interesting.
1. Alfheim Nonslip Rubber Backing Front Seat Cover
2. Earth Rated Biodegradable Dog Poop Bags
3. AVC Portable Soft Fabric Pet Carrier
4. Lauva Dog Cool Mat Bed
5. JUYOO Dog Treat Toy Ball
6. Daisy & Chip Double Roll Dog Bowl With Mat
7. Eodpot Foldable Pet Camping Tent
8. Car tote bag (Easy Storage)
9. Microfiber Towels
10. Dog Life Jackets
11. Motorhome Dog Seat
12. PetFusion Premium Pet Blanket
13. Non-Spill Dog Bowl
14. Microfibre Bathrobe for Dog
15. Hyperfetch Ultimate Throwing Toy
Would My Dog Like To Travel In A Motorhome?
This can be a hard one to answer as every dog is different. But overall most dogs love traveling and exploring new places and would be happy to be in a motorhome long as they can get comfortable.
However, dogs can get bored quickly on long road trips this is where having some of these Motorhome Dog Accessories above can keep them happy and most importantly comfortable.
Keeping destination in mind

While we don't object to exploring the unforeseen lands, it's always best to know where you are going and where to stop and what are you going to do at that specific stop.
Even though all this planning is hectic and it takes away some of the fun (mainly because it is all going as planned), but in our experience, that is the best way to travel with your dog.
Planning can assure comfort for you and him especially in a motorhome, which is also a part of enjoying your vacation. a trip with unnecessary worrying can also lead to bad memories for everyone.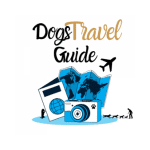 Restock Your Supply
Before heading on the road, It's always best to go to the store and restock anything that you are missing in your motorhome or anything that needs to be refilled.
No matter how small or unnecessary because no matter how much you plan for your trip, there are some parts that do not go your way and so it is vital to prepare for this.
Law On Dogs In Motorhomes
Always make sure you're up to date and follow the laws when it comes to traveling with your dog especially in a motorhome or when stopping for a break. Now, the law does vary depending on which country you reside in.
Take the United Kingdom for example, Did you know that it's now law that your dog cannot be a distraction to the driver when traveling in a car or motorhome.
The Highway Code Rule 57
When in a vehicle make sure dogs or other animals are suitably restrained so they cannot distract you while you are driving or injure you, or themselves if you stop quickly. A seat belt harness, pet carrier, dog cage, or dog guard are ways of restraining animals in cars.

www.gov.uk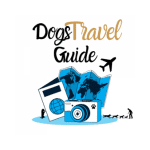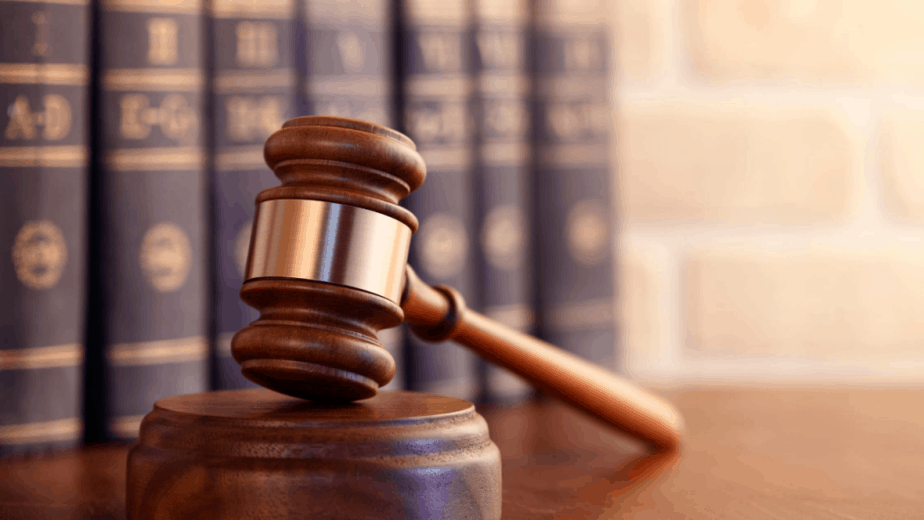 Cleaning Up After Your Dog
It's also law in the UK to clean up after your dog or you could face a hefty fine! This is where the poop bags can come in handy. Again the laws do vary with each country but here is a quote taken from the Environment Law website.
In England and Wales, local authorities can introduce public spaces protection orders, making it an offense not to clean up dog mess in certain areas. Under those orders, a person who doesn't clean up after their dog may face an on-the-spot fine of up to £80.

www.environmentlaw.org.uk
Conclusion
In this article, we have guided you through some of the essential motorhome dog accessories that we feel you must have at all times.
Some of these accessories may seem like little too much, but if you travel often in your motorhome then you would know the importance of having some of these at your disposal for a nice, comfortable trip for both you and your dog.
Related Article