So your thinking about going on holiday with the family, but you want to know how to travel abroad with your dog to Miami, or if it's even possible.
The good news is YES you can! but there are some key things you need to know first that play an important part when traveling with your dog to Miami. Depending on what country you reside in, you will need the following…
You will need to have a valid health certificate or dogs passport
Getting your dog micro-chipped ( if required)
Your dog will need to be vaccinated against rabies 
You must wait 21 days from the date of their first rabies vaccination before traveling abroad and they must be over 12 weeks old to receive this vaccination.
Now if you're unsure how to get a dog's passport or health certificate, then don't worry, everything you need to know is all included in this article below step by step.
How To Get A Dogs Passport
You can get a dog's passport by simply contacting your local vet, they will then book an appointment for you to see your dog for some tests. You will only be issued this passport once your dog has completed this examination.
Once you have your dog's passport make sure that it has been stamped and signed by the Official Veterinarian and all the tests including the vaccinations have been recorded in the dog's passport this is very important.
Dogs Health Certificate
You must have a health certificate that a licensed veterinarian must complete stamp and sign, again all the dates of vaccination, the manufacturer and the expiration date of the rabies vaccine must be recorded.
This can take 28 days for the rabies vaccine to fully immunize and protect your dog, so make sure you give yourself plenty of time. If this is the first time your dog has been vaccinated you need to vaccinate your dog at least 4 weeks before you travel.
If you have a puppy then they must not be vaccinated under 3 months old, if you are traveling with a puppy then the puppy's date of birth needs to be included in the certificate.
Make sure when you get your dog's rabies vaccination certificate that the Veterinarian has recorded the following details below…
Name and address of the owner
Breed, sex, date of birth and identifying information for the dog
Date of rabies vaccination and vaccine product information
Date of when the vaccination expires
The Name, license number, address, and signature of a veterinarian who administered the vaccination
Dog micro-chipped
Now when entering the States your not required to have your dog identified with a microchip, but it is recommended, a microchip is a permanent form of identification.
It's a painless procedure for your dog and only takes seconds to install but just remember to make sure your details on the chip are up to date.
If your dog hasn't been microchipped and you're wondering where you can get this done, all you need to do is call your local vet and they can make the arrangements.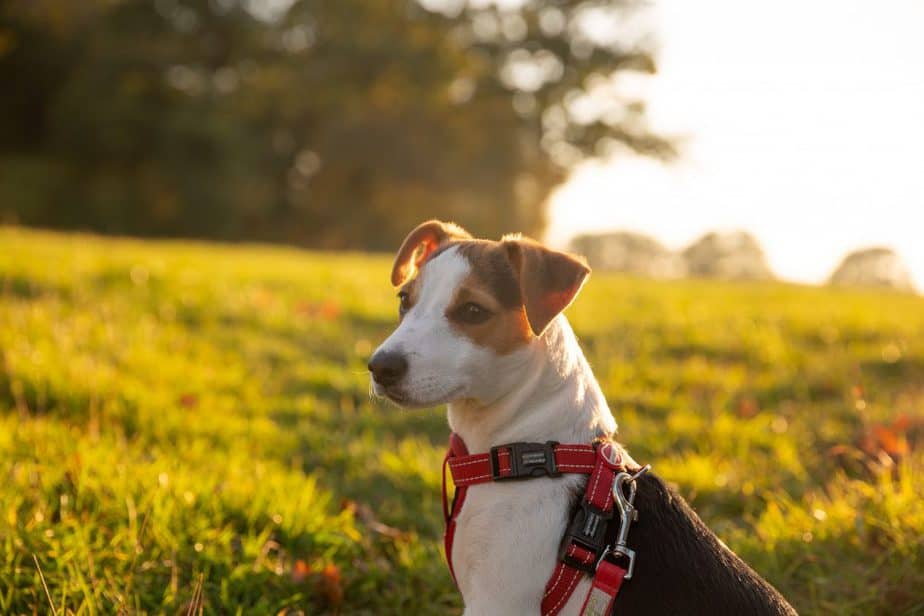 How To Fly With Your Dog
Now if your planning taking your dog on a plane then you need to know how to fly with your dog, and what I mean by this is, what size dog carrier you need, where you plan to have your dog travel on the plan, whether that in the cabin or in the cargo hold.
All theses thing you need to take into account, you see each airline have different rules and regulations for example…
Some airlines will allow dogs to travel with you in the cabin, 'BUT' only if your dog does not exceed the weight of 9 kg this is including the dog carrier, with the maximum dimensions of 48 x 33 x 22 cm.
If your dog is traveling in the cargo hold. Then the maximum dimensions for dog crates are usually 101 x 68 x 76 cm and your dog must also have room so they can move and turn around inside the dog crate.
The cost for taking your dog board a plane can be anything up to $125 within and between the United States and Canada, Mexico, Central America, Colombia, and the Caribbean, but always double-check with your airline when booking your flight.
Related Content:
Banned Breeds Of Dogs
Currently, there are no specific dogs in Miami that are banned but the state does put restrictions on a dangerous dog. Now I recently wrote an article about this and with any states in the US that do let you own any of theses breeds of dog comes with very strict rules.
First, the owner of the dog must be over 21 years old, and if you own pit bull then you are required to complete a special registration form and prove the possession of public liability insurance.
American Pitbull Terrier
American Staffordshire Terrier
Staffordshire Bull Terrier
American Bulldog
Dogo Argentino
Fila Brasileiro (Brazilian Mastiff)
Ca de Bou (Majorca Mastiff)
Mastino Napolitano
German Shepherd
Rottweiler
Tosa Inu
Cane Corso
Dogo Canario
Akita Inu
Japanese Mastiff
Bandog
Bullmastiff
Doberman Pinscher
Kuvasz
Chow Chow
Related Content:
Dog Friendly Beaches In Miami
When you travel with your dog into Miami one of the first places your most likely want to visit with your dog is the beach, so below I've included two beaches that are dog friendly.
Haulover Beach Park that's located north of Bal Harbour, now your dog will have limited access to this beach. for example, Saturdays & Sundays between 8 am till 3 pm dogs are allowed off the leash near lifeguard towers 2 and 3.
There are parking fees are $2 per vehicle, this beach also features a bark park that has shade trees if your dog gets too hot, there are some picnic tables, and drinking fountains for your dog. There's even waste bag dispensers and waste containers just in case your dog has any accidents.
Hobie Island Beach Park This is a perfect example of a great dog-friendly beach where your four-legged friend can just run free on the beach, but like all beaches, you are responsible for any mess your dog left behind and you are required to clean it up. So make sure you bring some bags with you.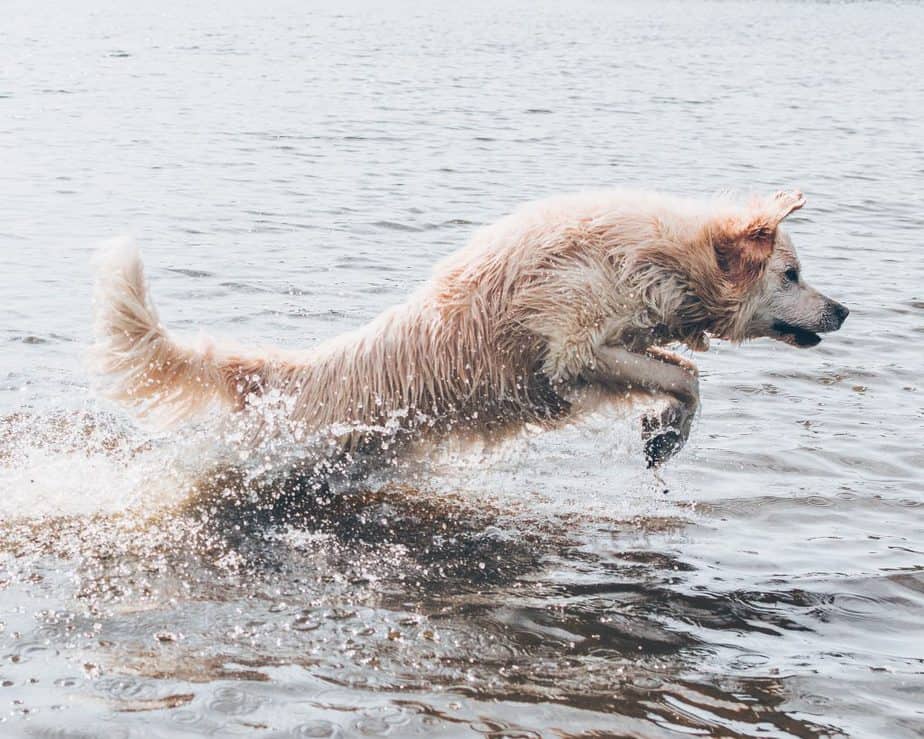 Conclusion
Miami is definitely a place you visit with your dog, the hardest part is getting prepare for your holiday, If you follow the steps above then you shouldn't have any problems.
Just remember to give yourself plenty of time as mentioned above your dog needs to be vaccinated 28 days before you can leave the country and if it's the first time your dog has been vaccinated you need to wait at least 4 weeks before traveling.